Healthdream | Our unique label- made in china's coenzyme Q10
Views : 140
Author : Lionel
Update time : 2019-11-29 16:59:37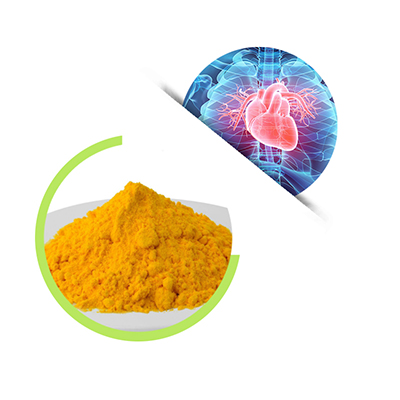 As one of the major exporters of coenzyme Q10 alongside Japan, Denmark, the Netherlands and other countries, China has always maintained a long-term export of the coenzyme Q10 raw material market. From the perspective of export regions, our company Wuhan Healthdream Biological Co., Ltd exports mainly in North America, second only it is the European market. Although the African market's share of exports is small, it has continued to increase. From the perspective of the country of export, the United States is the absolute main market, followed by Germany, Canada and Australia.

From the analysis of export destinations, it is not difficult to see that the quality of Chinese origin coenzyme Q10 can not only meet the strict US and Australian markets, but also meet the requirements of relatively less developed countries such as Africa in terms of price, we can find a balance between quality and price,this is our maximum advantage. Our company Wuhan Healthdream Biological Co., Ltd's coenzyme Q10 uses the method of microbial fermentation in the development process. It first extracts the required coenzyme Q10 from yeast and then produces it according to the standard method of medicine. Compared with other countries' animal and plant production methods and high cost, the coenzyme Q10 synthesized by this fermentation method can promote the absorption of the human body more than the chemical method, it is very safe and natural.

Wuhan Healthdream Biological Co., Ltd is providing Coenzyme Q10 with different content specifications now, such as 98%, etc., welcome to enquiry.