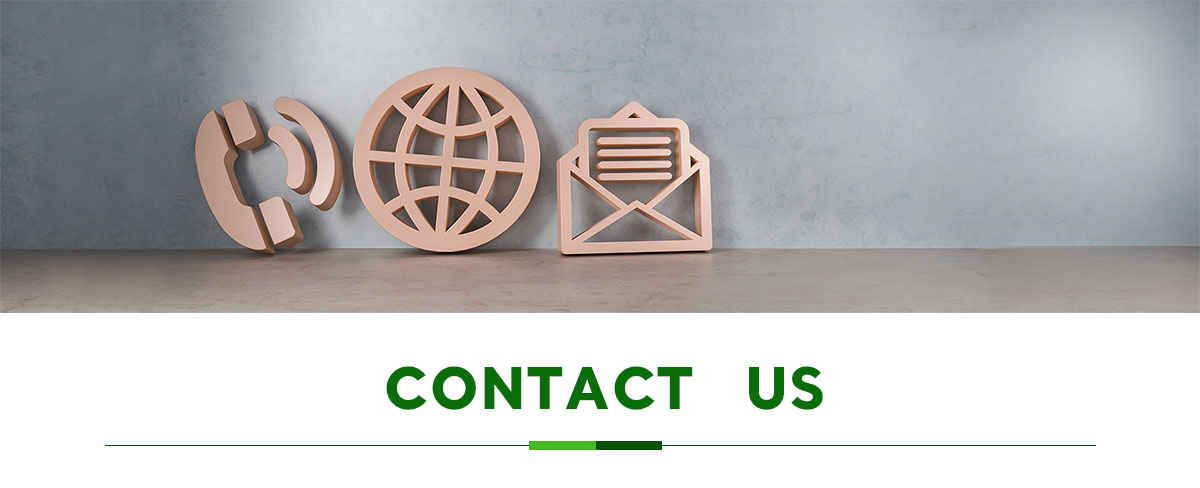 Office No:+86-(0)27-84528766/84618766(A.M.:8:30-P.M.6:00)
Whatsapp/Wechat ID:+0086-18171486164
Email:info@healthdreambio com
Address: No. 478 of Shilipu Rd, Wuhan City (430051), Hubei, China( Mainland)
At Healthdream, we are committed to a high standard of customer service and technical support. Our dedication to taking care of our customers means we stand behind our products, respond to questions and inquiries promptly, deliver on time and provide support at every level. We're here for our customers, from start to finish. That's the Healthdream Advantage.All company operations from sourcing and technical support, to marketing and customer service, take place at our corporate headquarters located in Wuhan, Hubei of China.To better serve our international customers, we also have distribution partner in USA.